Live betting, also known as in-running or in-play betting, refers to a bet placed after a sporting event has begun. Learn more about the livescore predictions here.
---
Contents
---
What Is Live Betting?
This sports betting term refers to a type of betting that occurs after the sports event has started. Moreover, numerous online sportsbooks provide live markets so punters can place bets while the game is on. Additionally, in this type of betting, the odds change during the match to reflect the game's current situation.
Live Betting Review
In the past, punters placed bets before the game started and waited for the final results. That changed when live betting was introduced to sportsbooks. What is more, punters can now wager on events as they happen in real time.
Furthermore, in-play betting offers many opportunities for punters in Kenya, like exploring various sports events, betting markets, and odds.
Sports Events
The number of betting opportunities punters can explore has increased. Bettors can now experience live betting on a range of different sports like football, basketball, tennis, baseball, and ice hockey.
This kind of betting is also popular during big tournaments and competitions such as the World Cup, NBA Championship, Wimbledon, and US Open.
Betting Markets
There are dozens of betting markets that you can explore while placing live bets. To start with, you will have traditional betting markets available, like the winner of the match or over/under. However, the odds are likely to change as the game progresses.
Moreover, you can explore other betting markets available only for in-play bets. In addition, these types of wagers can be different from one sport to the next.
For example, common live football betting markets include next team to score, the next player to score, and the final results. Notable basketball live markets are total points, final result, and quarter result.
Odds
Another popular feature of live betting is the odds. In-play wagering can include very competitive odds that bettors might find interesting. As previously stated, the odds tend to change as the game progresses, so they reflect the game's current situation. Experienced bettors might make a better prediction during live betting than before the match begins.
Best Live Betting Sites
There are many live betting sites to explore for punters in Kenya can explore. Take a look at some of them below.
bet365
bet365 offers various live betting markets for Kenyan punters. Competitive odds are included within in-play betting for popular sports. One of the advantages of this brand is that punters can customize the display and follow more than one event.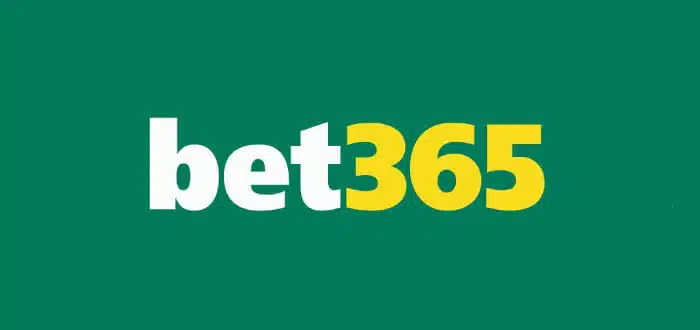 MozzartBet
A unique feature of MozzartBet is that it provides Asian handicaps for live betting. Moreover, the site provides plenty of popular sports with live events to place bets on, such as live football betting, live tennis betting, etc. There are also some eSports available.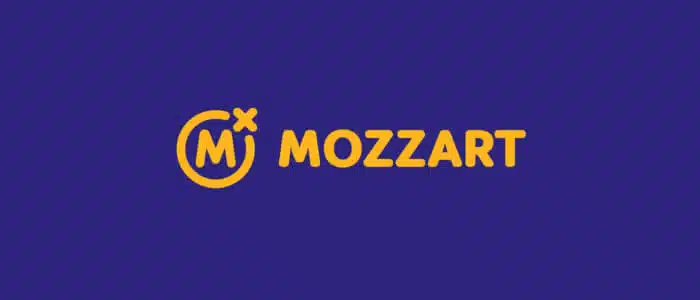 22Bet
22Bet provides statistics for every live game. This means that punters who are not following a live stream can look at these statistics before placing a live bet. Moreover, the operator offers a variety of live betting markets that players can bet on. Next to the traditional ones like 1×2 and both teams to score, bettors can wager on markets like Asian handicap, next goal, and digit in the score too.
Live Betting Strategies
There are various live betting strategies available to Kenyan punters. Since the odds are constantly changing, punters must carefully evaluate their wagers before placing them.
Place a Pre-Match Bet First
The most experienced live betting punters prefer to place a pre-game bet as it helps them prepare mentally for the action of live betting when the event starts. You would be able to place in-game bets with more confidence if you experienced pre-match betting on the same event.
Set Your Limits
Sometimes the fast nature of in-game betting can make you chase your losses. Punters should always track how much money they wagered in the game. In fact, many sportsbooks offer an excellent interface that allows wagerers to track their bets and balance.
Always Watch the Entire Game
If punters watch the full game, there is a chance that they will notice a small detail which can lead to placing a more promising bet. If you follow more than one event, it may be hard to track potential quick profit bets.
Live Betting FAQs
Want to discover more information about in-game wagering?
What Is Considered a Live Bet?
That refers to placing bets on an ongoing sports event. Moreover, this bet must be placed after the match has started. Also, the odds that were available before the beginning of the match are likely to change, and bettors will need to use different odds.
What Is Live Betting in Football?
Live football betting is the most prominent type of in-game wagering in Kenya. This is betting on a football match after it has started. Punters can wager on live markets such as goals over/under, match winner, next team to score, etc.
What Is Live Betting in Basketball?
In-play betting in basketball is wagering on a basketball event after the event has started. Live basketball markets include a 3-way money line, spread, and total. For the spread option, punters must predict the total points spread between two teams. Total bets include whether a team will reach (or not) its points totals. For a 3-way money line, wagerers must predict the winner of the match or draw.
How Do Live Odds Work?
Odds tend to change. Many punters will notice that they are not the same for pre-match betting and during the period as the game's events affect the odds.
How Are Live Betting Odds Calculated?
The odds are a mix of statistics, information, mathematics, profit requirement, and public opinion. They are calculated by two factors – the chance of a new outcome and the house edge of a sportsbook.
What Is Asian Handicap Live Betting?
Asian handicap is a betting market for football. It is designed to eliminate the possibility of a drawn game. The advantage or disadvantage is given to one of the teams playing.